Hello all! Usually the monthly newsletter hits down in the first week of the month. If I'm honest, it entirely slipped my mind last week! Instead of pelting one together slapdash style, I've decided to say welcome and thanks instead :).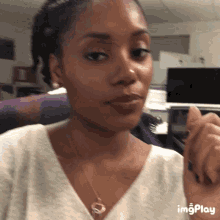 I've noticed quite a few new subscribers lately – WELCOME! I'm also chuffed to see those who subscribed since I restarted blogging in 2020 still here – THANK YOU!
Bit of background for the newcomers: I blogged on Pages Unforgotten from 2011 – 2016, did the most, burnt out, switched sites over four times (yes 4), and came back to where it all began cause in the end, I guess I couldn't keep away lol.
Coming back coincided with writing my first novel-length MG Jeremy Gill is Not the Chosen One, which incidentally is longlisted here. Fingers crossed for the short list and of course a win :).
There's lots of content on my site and you might need a hand deciding where to start even if you've been here a while. For a well-rounded selection of what's available, here are a few posts and pages you can check out:
Writing
Education
Inspiration
Lifestyle
Flash Fiction
Books & Excerpts
Help for Writers
---
There's your round-up! If you have any questions you can contact me here. I usually respond within a couple days :).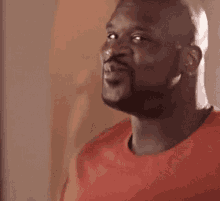 The newsletter will be back in September – newsletters are always within a regular post as I don't believe in sending tons of emails.
---
The next Pages Unforgotten post is on Aug 19. Until then try more posts on my Blog.
---
This is my fourth year as an Ink & Insights' judge and throughout its duration, I'll share a connected post once a month. Learn about the Ink and Insights' writing competition
For more info, questions, or comments, share below or contact me :).