Today's Saturday Prompt is brought to you by Do What You Can Cause That's Enough.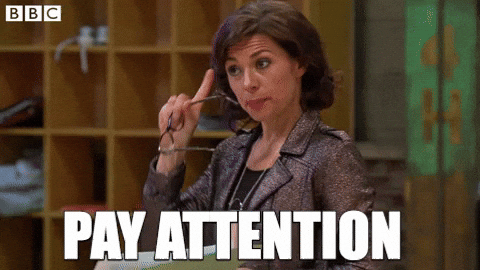 I bought my mum a bottle of port. She's not much of a drinker, but loves the taste. I wanted to get her loads of other things in the last month, but as she's in Barbados and I'm elsewhere, finding stores on the island that would deliver what I wanted isn't the easiest task.
So I sent her this bottle and her elation was more than I'd expected. She's always happy whatever I get her but as this came as a surprise, her joy spilled over.
Here I was, wishing I could send and do more, meanwhile, my mum's just glad I was thinking of her.
When we can't do everything we'd like to, feelings of inadequacy can set in. The holiday season's especially gifted at instigating these emotions.
The pandemic will keep many of us grounded and unable to take part in usual activities. Still, I'm sure lots of you will try to do the most.
You don't have to. Whatever you're able to do right now, should be enough for you and the people in your life.
---
It's something I've been working on to accept in my own life. The understanding that I don't always have to do the most for it to be enough.
It isn't any different for you. If others have an issue with that, let them take up the mantle then. Let them be your extremities, your wallet, your determination, your *insert what applies here* and do all the things you usually can. You don't have to take it all on.
On the flip, if you're pissed at someone in your life who hasn't or isn't able to do everything they're accustomed doing, press pause on that anger. Stop and think about why they can't. Consider their situation, their feelings, and what they're still trying to do despite challenges.
It doesn't matter if the spread this year isn't as eclectic, there are less gifts, or the gatherings are smaller.
This doesn't just apply to the holidays. My mum doesn't even celebrate and that gift wasn't about Christmas. I just wanted to do something in that moment and did.
---
What you consider not enough, can make a huge difference in someone else's life. You can enhance their experience with the simplest things. You shouldn't feel inadequate when you're doing and giving what's possible for you at any given time.
Do what you can cause that's enough.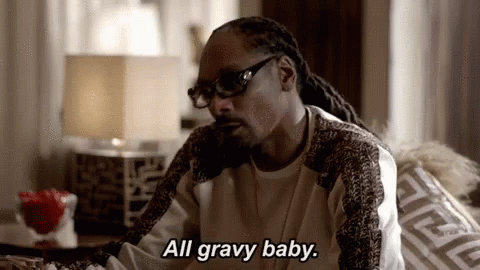 ---
The next Pages Unforgotten post is on Dec 24. For others like this one: Don't Put Off That Thing You're Putting Off | Stop Playing A Part That Doesn't Suit You | Embarrassed About Where You Started? So Was I
---
For more info, questions, or comments, share below or contact me :).